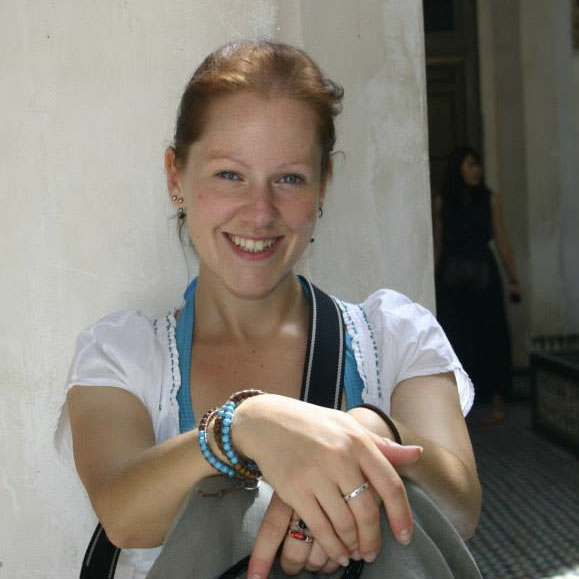 Originating from the West of Scotland I moved south a number of years ago and love working in my studio near Harrogate overlooking the rolling Yorkshire countryside.  I find that most of my inspiration still comes from my love of the British shores and coastlines.
‍
I handcraft my unique resin jewellery, artwork and home ware using a high quality food safe and heat resistant epoxy resin.  Many of my pieces also include silver, ceramic, glass, sand and wood to give texture, form and fluidity of movement to the resin.
‍
The creative opportunities with resin are endless with my bestsellers including my geode style coasters, floral sphere pendants and the sunny daisy charm necklaces.
‍
The botanical and floral elements I use in my jewellery are mostly hand picked and dried by myself to keep my styles seasonal but most styles are available all year round. If there are any particular flowers or colours you would like to see available, please don't hesitate to get in touch.

My popular coaster sets follow neutral colour ways so they make a great addition to any home décor theme. All coasters come in sets of 4 matching colours and are heat resistant to 90 degrees Celsius.